Nepal's First And Biggest Premier League
The most-attended sports event in Nepal!
Everest Premier League (EPL), in its definition, is a franchise based professional T20 cricket league, contested every year by teams representing Nepali cities. EPL showcases the highest level of cricket domestically and is the most-attended sports event in Nepal that also gathers unparalleled viewership on TV. EPL is about creating a domain that can fit millions of cricket fans and build them an environment where they can enjoy and cheer for their favorites! It's about delivering to our Nepali fans a grand "cricketainment" experience, the likes of which they have only witnessed as an outsider on TV. A crowd packed stadium, dancing, cheering, music, an evenly contested game, star players, young talents, millions watching on TV, the fans separated by teams but united by cricket is what EPL stands for: cricket being played at its best in the ground and an electrifying atmosphere in the stands and outside!
In terms of trade, demand means nothing without supply. If the fans demand cricket and the market is existent, where was the supply? Nepali Cricket Stakeholders are too busy figuring out who will supply to Nepali Cricket rather than figuring out what to supply! If you ask a fan, s/he will tell you that progress has been stalled for too long! Regardless of how it plays out behind the scenes, it's clear that the strong bond between cricket and Nepali fans won't deter and will keep growing. That is why the EPL. To meet the demand, to supply! To allow PROGRESS!
The idea behind EPL is to create a link that joins investors, sponsors and players to come under one roof and work for cricket's development in Nepal. In a country where except for the national side, cricketers do not have much on their plate, EPL has added competitive cricketing days in our domestic calendar and has brought money into the game! It is this that allows Cricket to be considered as a healthy career option for youngsters! EPL is a great opportunity for young, aspiring talents to come forth and showcase their skills with the world watching! Plenty of examples in the past two editions where young players, previously unheard of, made their mark and were picked straight away into the national team! The experience to share the dressing room with national and international stars can do their cricketing career a world of good! The exposure is limitless! Playing in front of a full house in big matches will teach them how to handle pressure so that they can develop their skills and become more dynamic players! EPL has also inspired kids to pick up cricket as their game which in the future can produce national level talents! EPL today is a hub that fits not just the cricketing fraternity, but the society as a whole and it has given everyone an opportunity to join hands and further contribute in the development of Nepali cricket!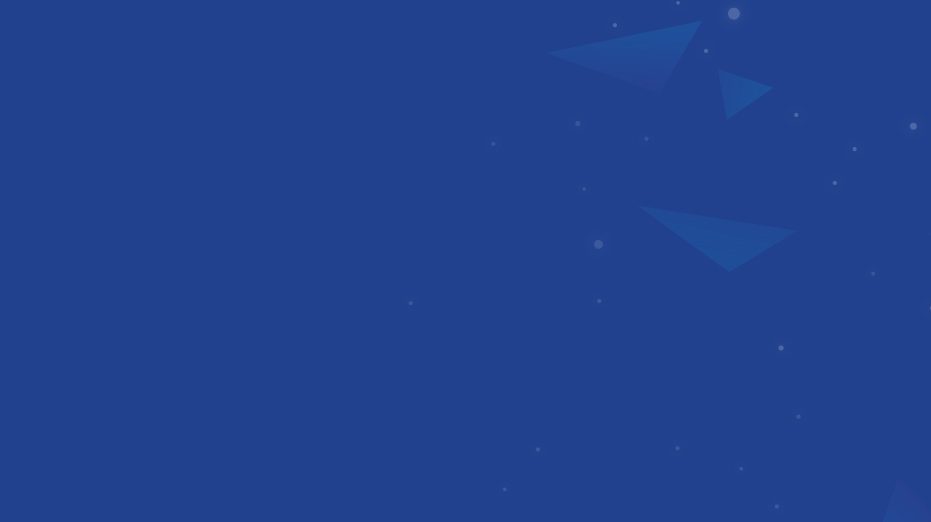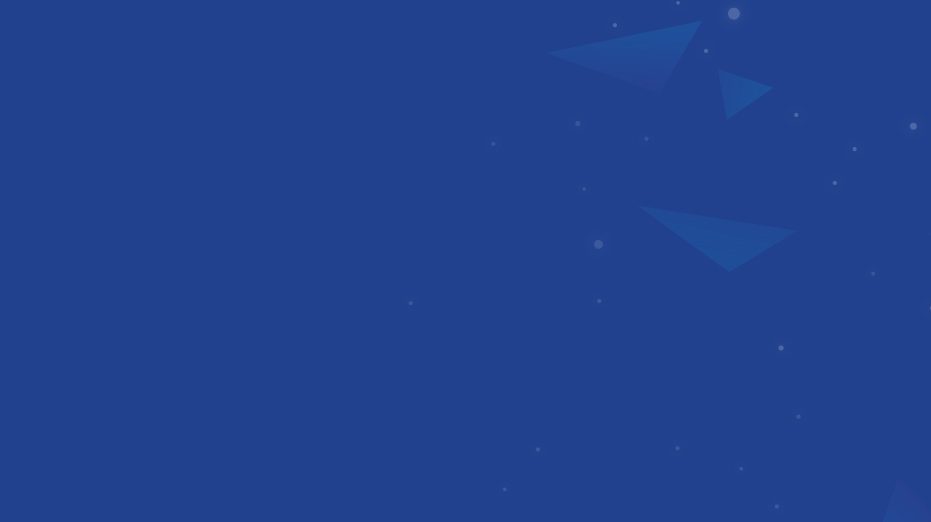 Modalities of EPL

City Based Ownership
The six cities represented are: Kathmandu, Lalitpur, Bhairawa, Biratnagar, Birgung and Pokhara. All games will be played in Kathmandu in round robin league format at the TU Int'l Cricket Ground in Kirtipur.

Auction Pool & Foreign  Players
A pool of 15 players will fit into each team; 10 players through an auction, 1 local player through a talent hunt (conducted by the franchise itself in the local city) and 1 Marquee player (optional). Each franchise is obligated to feature 3 foreign players in its team to complete its quota of 15 players, which is a first for any domestic tournament in Nepal.

Prize Money
The tournament will have the highest winning amount in Nepali Cricket, a whopping 2.1 Million Rupees!